Buy
movies
The BEST Full length Erotic Lesbian Bondage Video Films to choose from for your Viewing Pleasure
Lesbian Slave Videos, Lesbian Bondage Videos, lesbian seduction, lesbian domination genre Movies featuring themes of women in prison, lesbian threesomes, lesbian tribbing, sapphic erotica and submission. Elegant beautiful Mistresses training their sensual teen lesbian slaves through punishments, whipping, and erotic stimulation to fulfill their lustful fantasies and to become their docile pleasure dolls or to be sold via Sex Slave Auctions, videos to enjoy all the fantasies.
Streaming Video (HD option (2000-2500 kbps) (Buy) is Unlimited time period, Unlimited viewing, SD (800kbps) (Rental) limited to 3 views in 48 hours) DVD formats also available for shipping. Films are as delivered and non refundable.
Click drop down arrow next to Film name to see Options available and Sale pricing
Each Option is Priced Individually.
Each full lesbian video is Feature Length, over 85 minutes in duration.
Purchase securely via Secure Payment Processors, PAYPAL account via Epoch, and other credit card options, also cash payment options available.
Please see our FAQ for ordering questions, refund policy, acceptable use policy, choosing formats or Contact Us for further assistance.
Streaming Commences after intial Buffering and plays at approximately 30 seconds - 1 Minute after clicking Play button depending on your connection.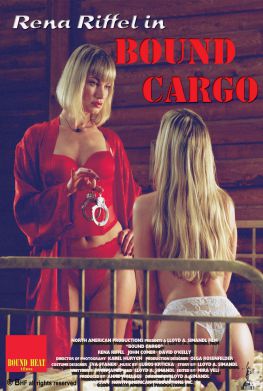 €27.95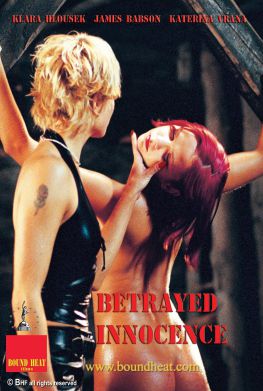 €27.95