Countdown to The Story of Nora the Slave Trilogy Part 2 Now Released !
13 March 2019
update Great News! Part Two of the Slave Trilogy - The Story of Nora NOW RELEASED
Keep your eye on the Ticking Clock for release time and in the interim Enjoy the Trailer Preview and before the Gallery is available, a few photos of the sexy slaves in submission to their beautiful Mistresses
The lovely slave Lisa with the wonderful porcelain skin finds herself about to possibly face a new future, which is not to her liking.
The sexy Slave Catcher brings in a sweet blonde teen slave for future trading.
Life continues in the white slavery business for the ruthless beautiful Lesbian Mistress and her sensual personal slave who steps into a domination role assisting in Nora's submissive training.
Beautiful NORA has much to learn.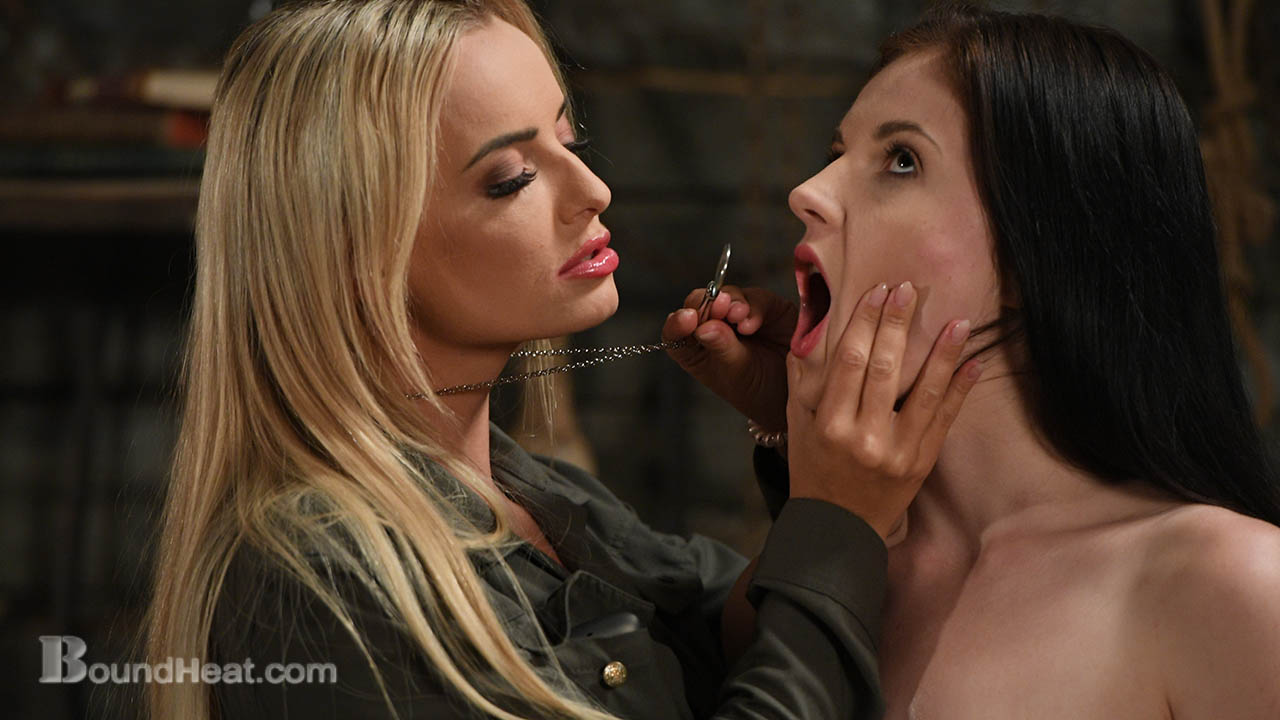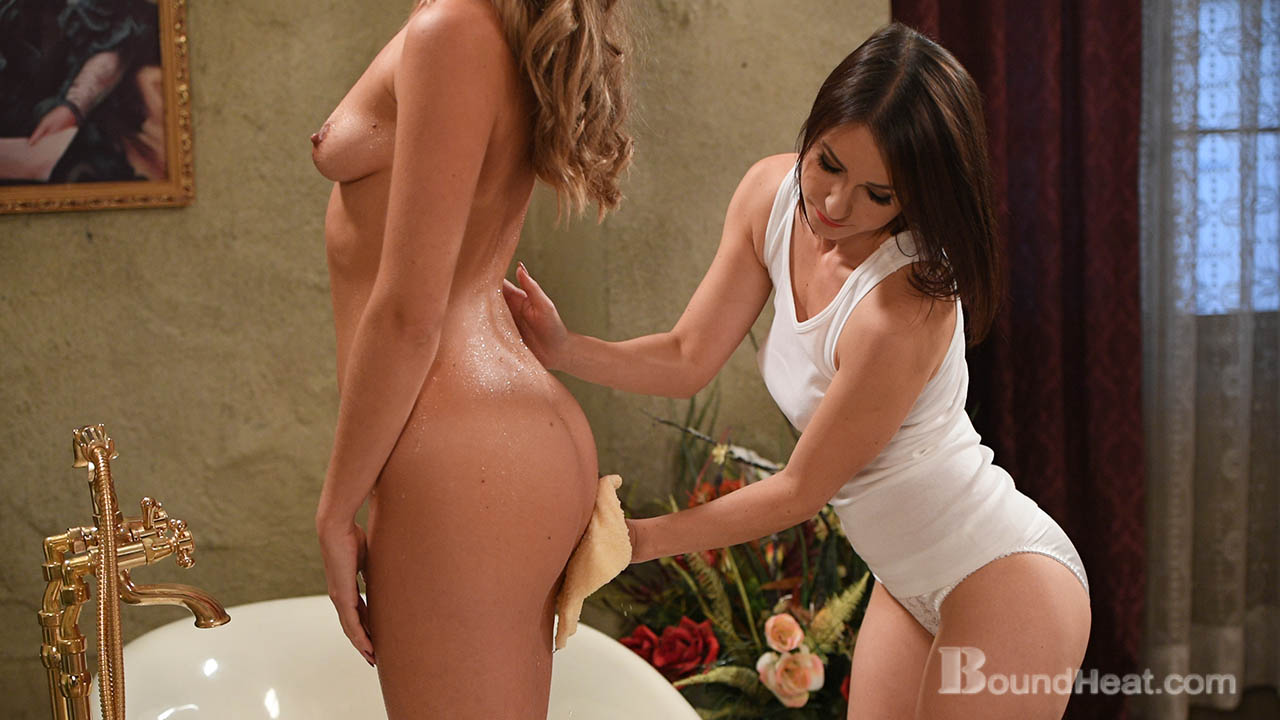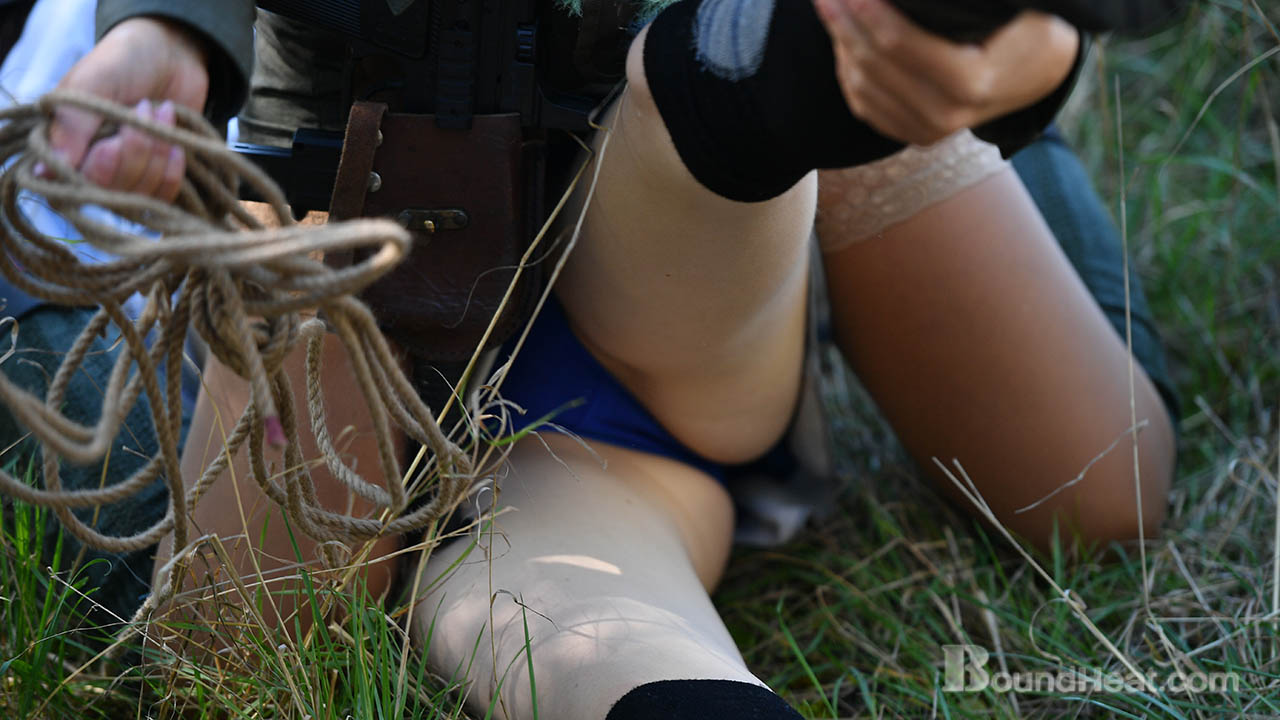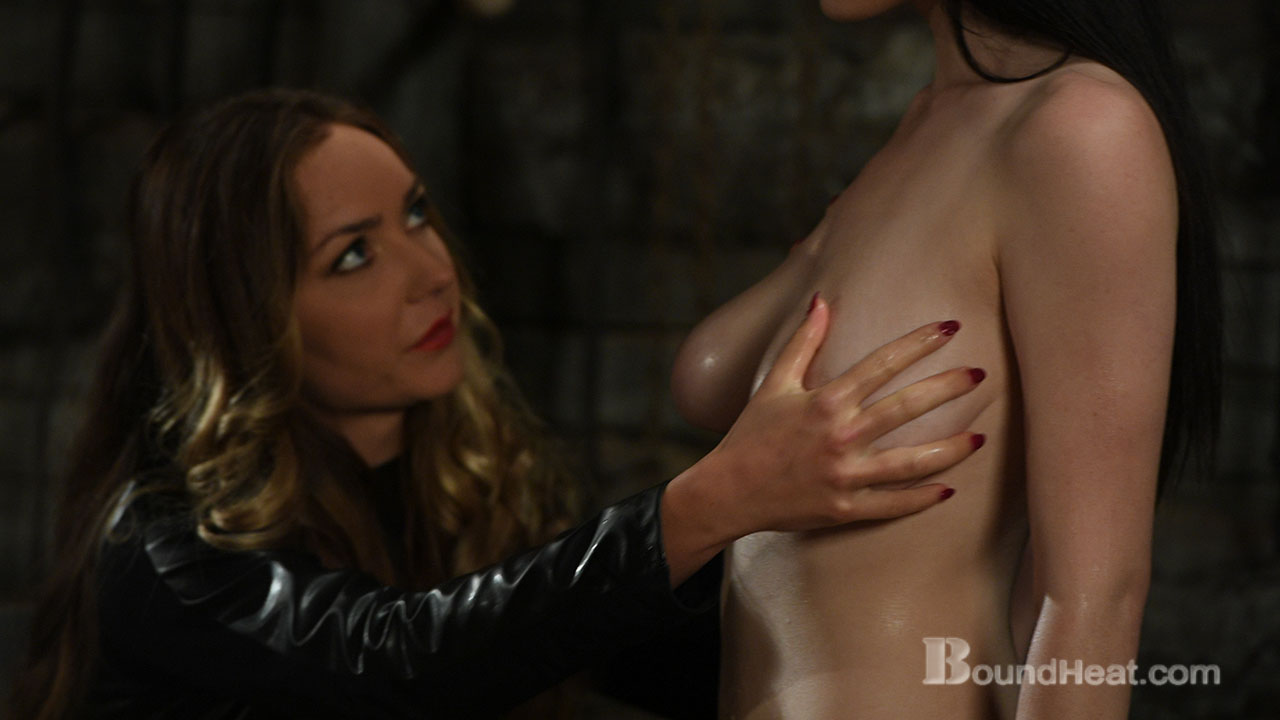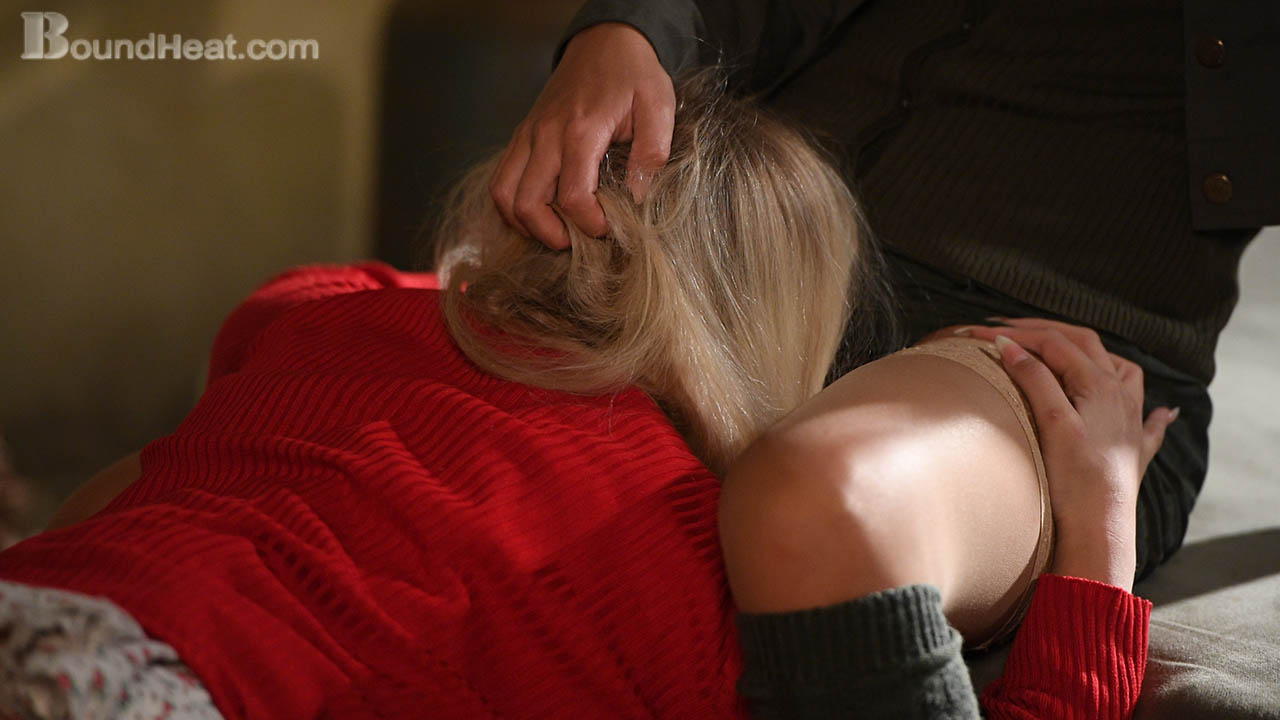 Trailer