Slave Trilogy Video has arrived - Pt. 1 The Story of Lisa, a Lesbian Slave
29 January 2019
We have a very sexy set of movies coming your way. Good things do come to those who wait.
Yes, its true! We are releasing a new Lesbian Slave Video! and even better, its just the first of three of our new Trilogy series and they are so so hot.
If you were seduced by the sexiness of The Submission of Sophie and were enamoured by the The Education of Adela and The Education of Erica you can be certain that you are going to absolutely delighted with this new Slave Trilogy!
Definitely destined to be the most popular series of all time on Boundheat, we have heard directly from so many of our long time customers who are thrilled with this result and are very happy to be bringing on more soon.
We have some of our favourite Boundheat ladies on board to entice you, the beautiful Melisa Mendini, the sexy Victoria Pure, the very hot Ornella Morgan, the always sensual Cayla Lyons, including one of our Mistress's from our very popular season 2 super sexy Victoria Puppy in the BoundheatAfterDark.com series 2 and a very sweet sexy newcomer Angel Princess (aka Kalenska) who will certainly beguile you.
Watch the Countdown Clock for the Release time, click on MORE NEWS. - update -it is now available for purchase, streaming or dvd video

While you wait, enjoy some photo previews and the TRAILER.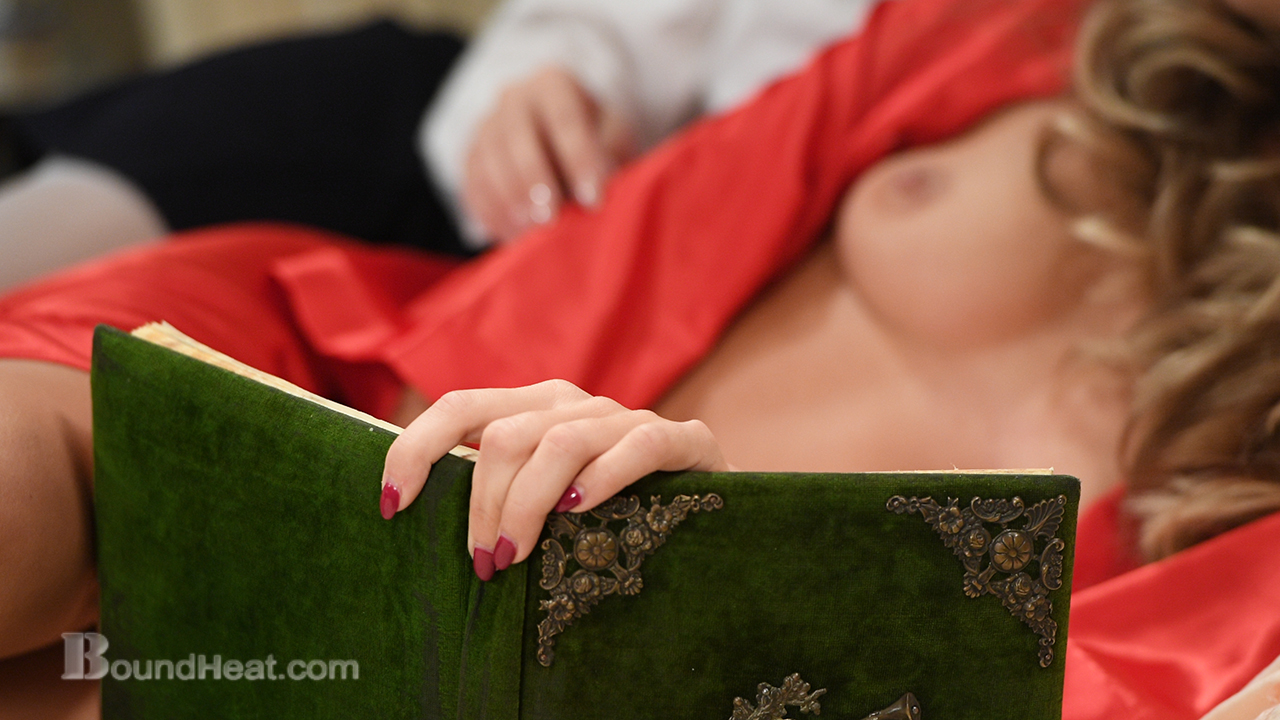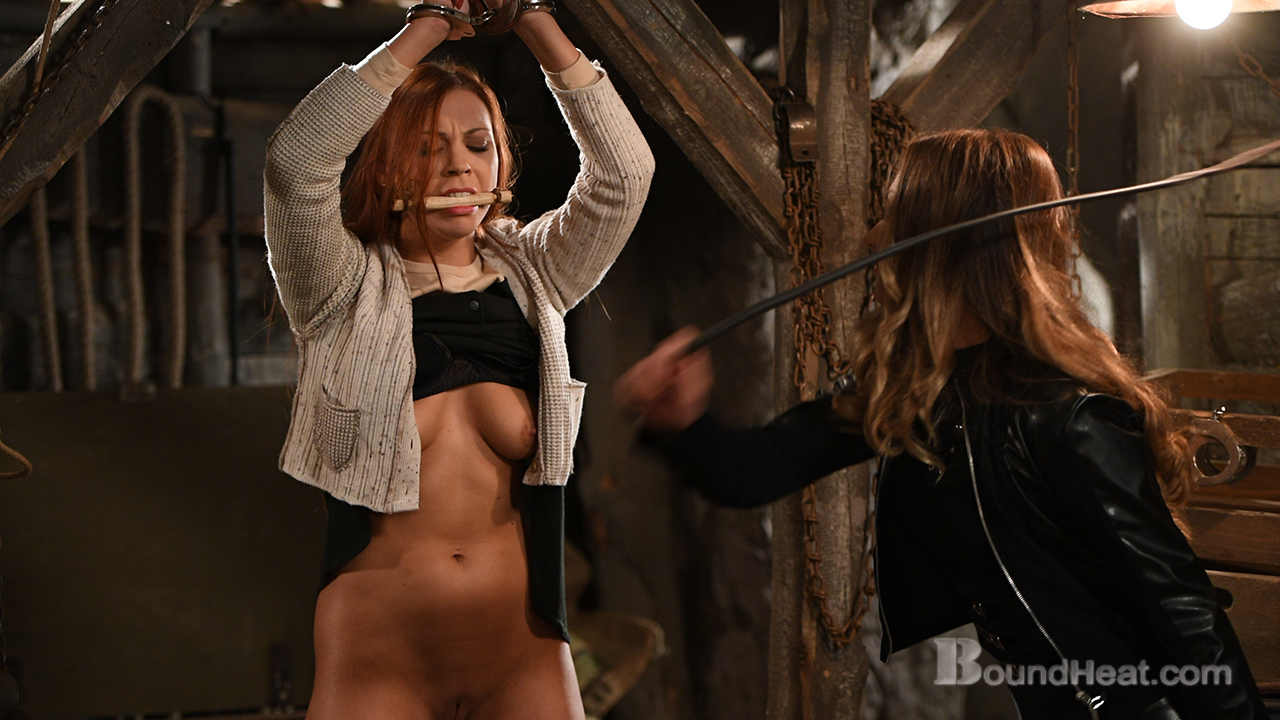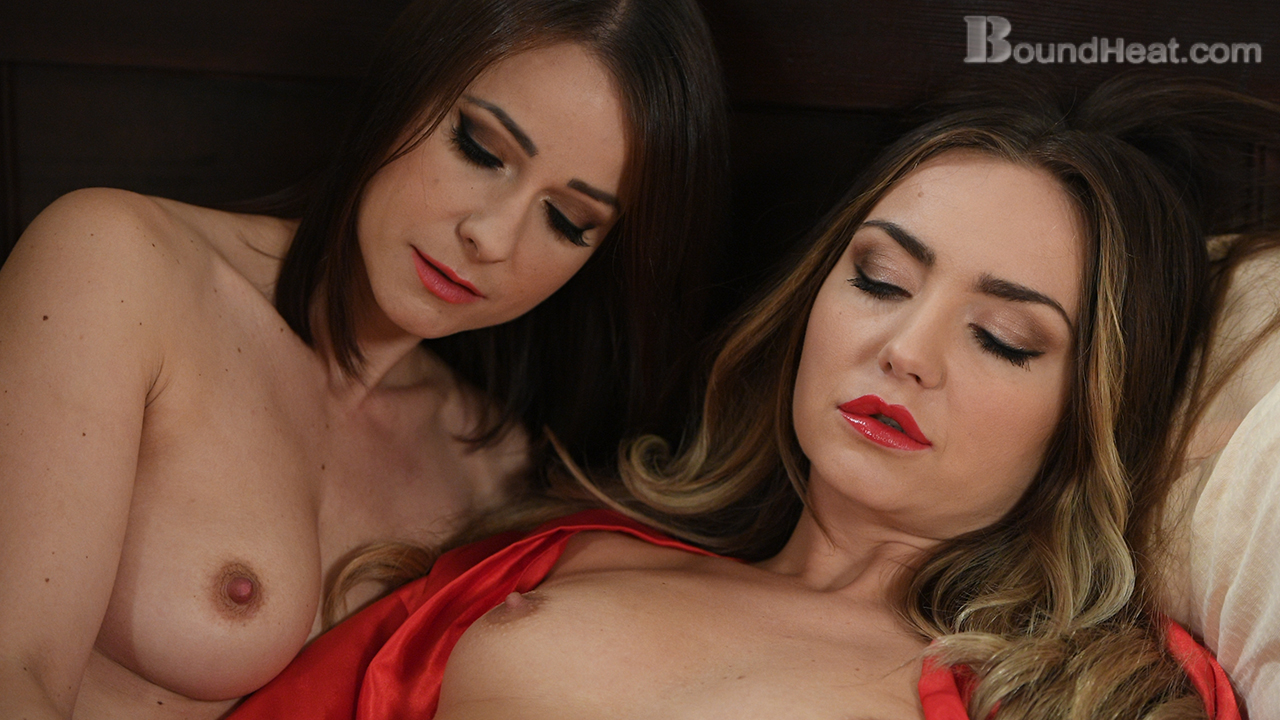 Trailer