Buy now, special sale price valid only to 27.06.2019!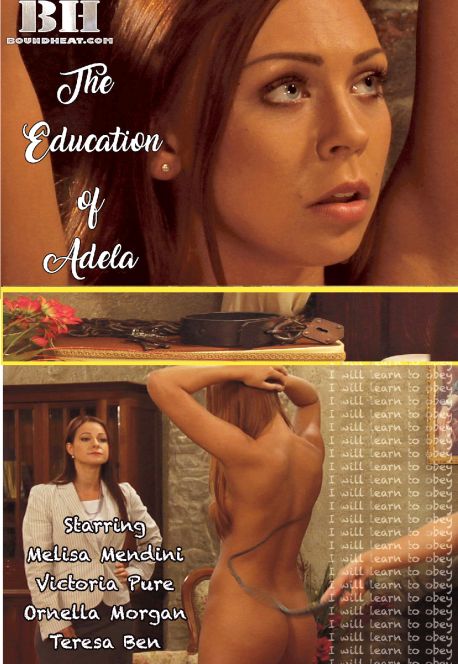 See trailer now
By purchasing the film(s) you are agreeing to the terms of the User Agreement located in the
FAQ
.
All our films are available through streaming and are compatible with all devices capable of playing video. If your device can play a trailer on our homepage then it will be able to stream.
The streaming will be adapted to your device and dependent on your internet connection.

Melisa

Victoria Pure

Ornella Morgan

Teresa Ben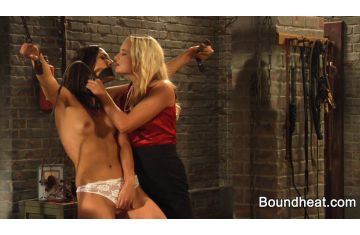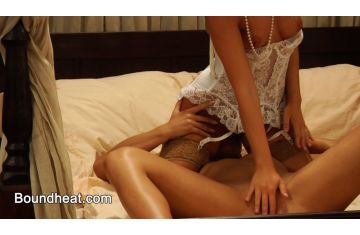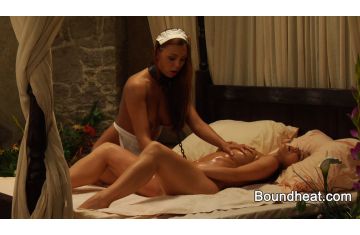 +20