The next instalment of Emerald Slaves Of Habachtal Now Released
09 March 2022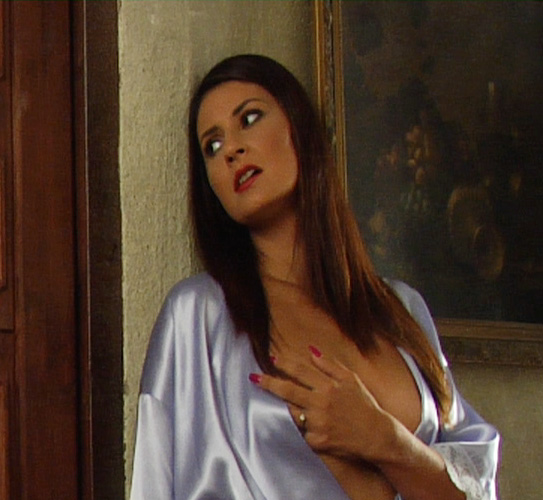 Streaming Now! The Next instalment in the new series Emerald Slaves of Habachtal: The Madame is Now Available for Streaming.
Madame has developed a very lucrative but illegal business which is now threatened by her primary Buyer's stepdaughter.
The spoiled beautiful teen could take control of her family's fortune, leaving both the Buyer and the Madame without resources.
Madame will teach The Buyer how to properly discipline and keep that willful teen in line for the monetary gains as well as the many sensual rewards.
Pleasure can be pain, pain can be pleasure.