Diaries of Slave Life: SOLD NOW RELEASED
29 June 2020
UPDATED: Great news! Another installment from one of our most popular series the so so sexy Slave Life Diaries: SOLD NOW RELEASED
AVAILABLE FOR STREAMING AND DVD
Watch the Countdown on the Ticking Clock here and below the TRAILER
It is time to Sell those beauties.
The beautiful slaves are trained and have passed through all their mistress's punishments and rewards, now the mistress will reap the reward of selling them to the highest bidder at her discreet online auction.
The anxious buyers are logged in and ready to bid as the luscious merchandise is presented to them.
Here are a few preview photos to enjoy while you wait:-) Enjoy the TRAILER
.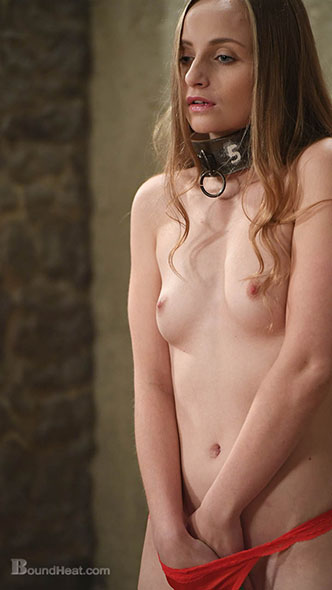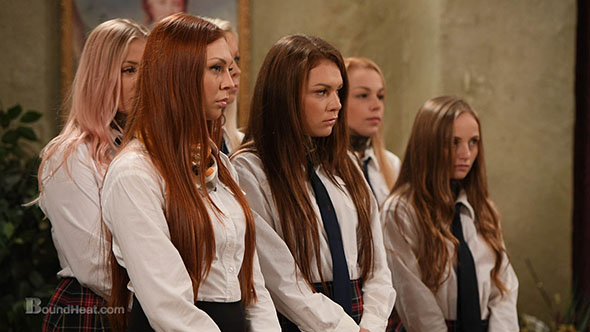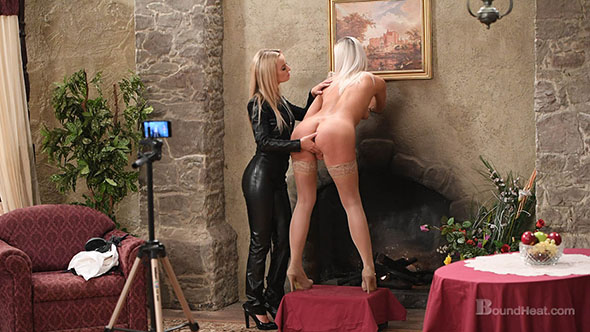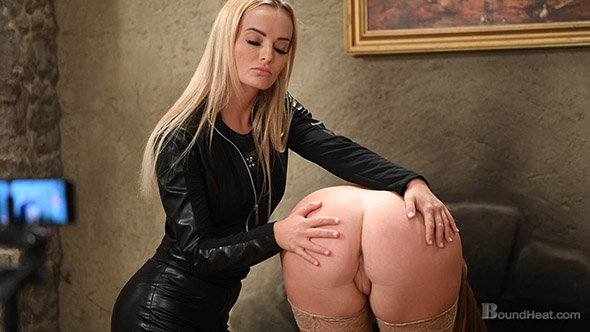 Trailer