Its Time to train those Sexy Teen Slaves
08 February 2020
DIARIES OF SLAVE LIFE has proven to be Hugely popular! Great news, the next installment DIARIES OF SLAVE LIFE: TRAINING is Ready for you Now!!
Yes, indeed those luscious teen slaves have much to learn from their sexy Lesbian Mistresses, but with the help of their faithful assistants, they will prevail to turn them into submissive docile pleasure dolls.
A tough job ahead but the Rewards will most definitely be worth it.
Ahead of its release, we have added for your pleasure some teaser photos from the Movie and the TRAILER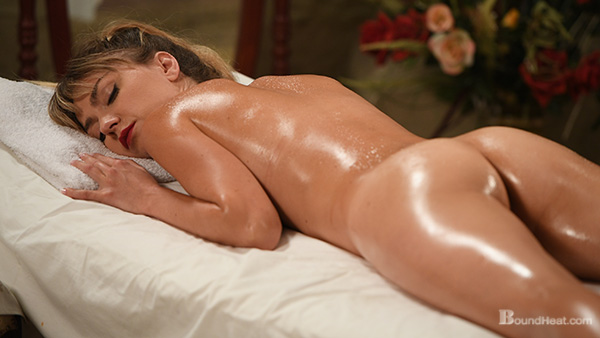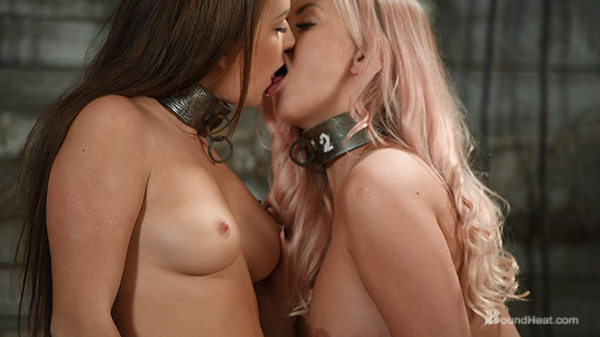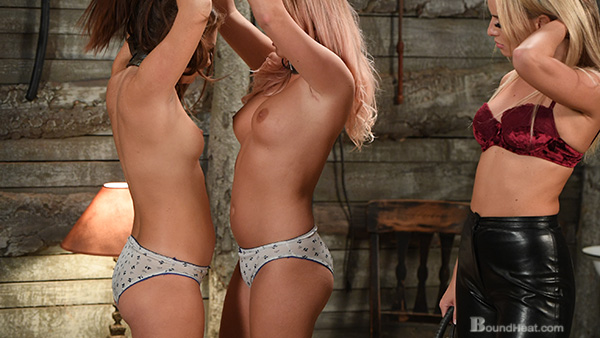 Trailer