Summer Sales On Now
06 June 2018
Last day to order DVD before our office closure while we are away shooting and for shipping this week is by Thursday June 7 @ 16:00 CET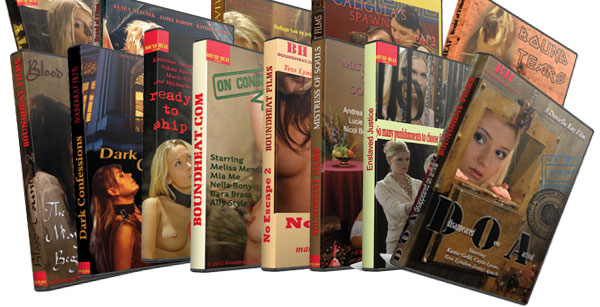 SUMMER SUPER SALES ARE BACK!
Its time for a summer sale. TODAY we have our DVDs are on a great sale
This is a PreOrder with shipping scheduled early August
We will also have on offer various Streaming Films on Sale weekly
Our office is closed until August 5 while we are away shooting the next films and our staff away on holidays, but we are replying to email
Please just do allow a couple of extra business days for our reply.
Season 4 for BoundheatAfterDark is in production, stay tuned for more news
Don't forget to keep checking in for our FLASH SALES - these are super special offerings that are up and then gone in a Flash
Enjoy your summer wherever you may be spending it.
Louise, admin office BHF