Dvd Super Summer Sale @ BOUNDHEAT.COM and More Episodes of SEASON 3 at BoundheatAfterDark.com
04 July 2017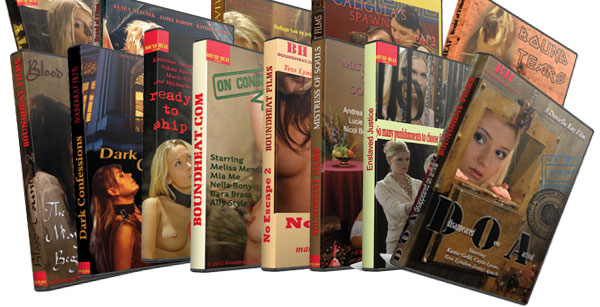 TODAY! SUPER SAVINGS DVD SALE on NOW !
all DVD TODAY on sale for shipping early August
Be sure to check out our daily HD Streaming Sales which change every few days
BoundheatAFTERDARK.COM more Episodes of SEASON 3 nowAvailable.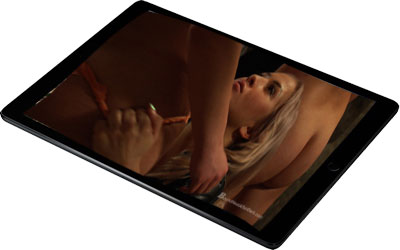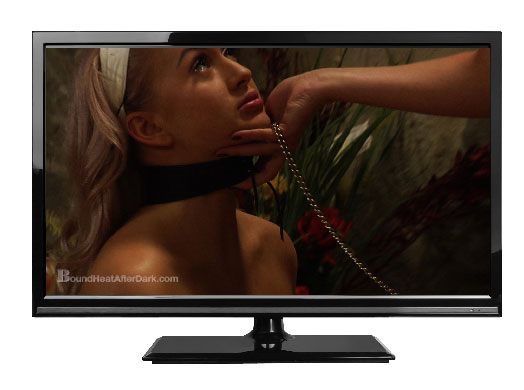 Be sure to check weekly for new Releases of the super sexy Sophie in Episodic form featuring the very best of scenes from Sophie with EXTENDED SCENES and SEXIER and MORE EXPLICIT footage as well as never before seen footage in some episodes.
Sophie is sure to please and keep your summer sizzling. Each episode at 30 minutes length, perfect for viewing on your LCD or Laptop or iPad or Tablet at excellent prices. Previous Sophie customers received email with special discounts
If you do not yet have an Account at BoundheatAfterDark.com be sure to REGISTER and then Activate the Account via the Verification link sent to you.
We are off for July shooting for you another 2 feature films for Boundheat.com to make sure that come fall, we can keep the temperature up.