The Submission of Sophie Pre Order Special with FREE Bonus Episode
04 April 2017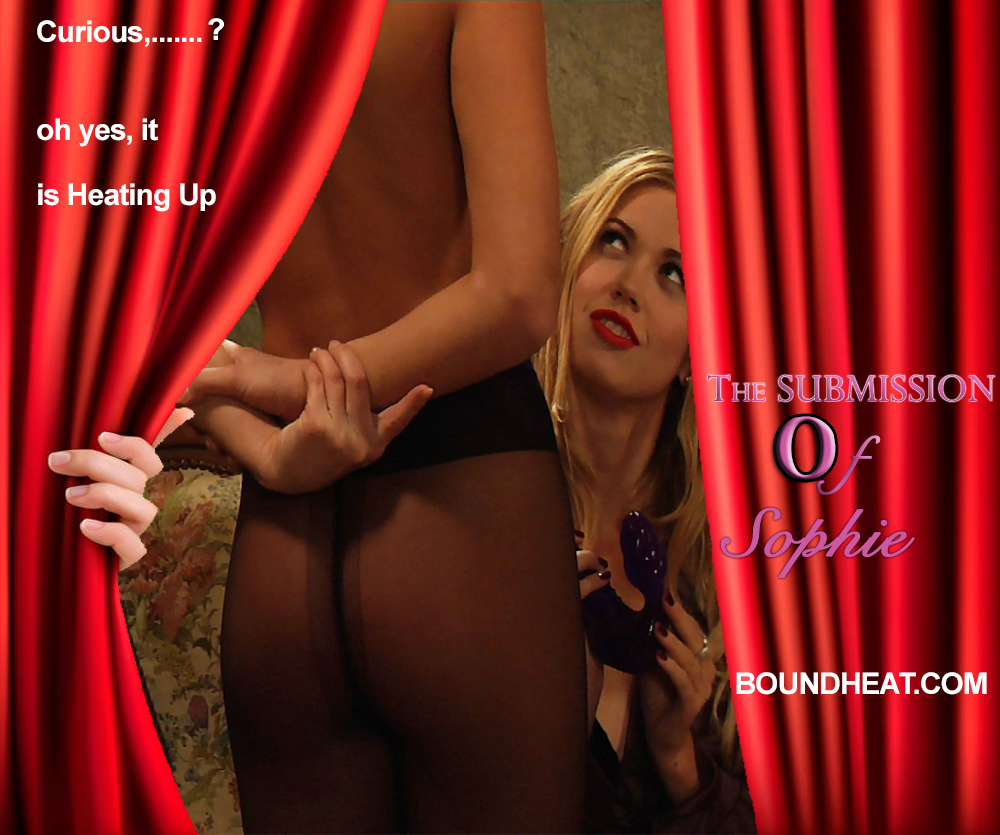 Act now, this Bonus offer is only available with Orders for one week
Watch the new Trailer teaser for our upcoming Feature Film release! The Submission Of Sophie
All good things come to those who wait! Its been too long without a new movie of our sensual Boundheat beauties and this movie is HOT, so very hot.
Order TODAY! and a Free Bonus HD License will be included of a BoundheatAfterDark Episode of your choice!
If you are not yet registered at BoundheatAfterDark.com, register, and Activate Account from the Verification Email sent to you
(check Spam or Bulk mail folder if not found in your inbox) It only takes a minute to do, and you will receive a FreeHD License with your Pre Order!
Once you complete the Order of Submission of Sophie (as either a Streaming HD or as a DVD,) we will provide you a FreeHD license of your choice of an AfterDark Episode, please include a note in your order of which episode you wish to receive and we will add the license to your AfterDark account.
Act now to get a FreeAfter Dark HD Episode !
Do not miss out, this Free HD license offer is only available with Orders of HD Streaming or DVD (Sd Rental orders not applicable for bonus). So Order Today! Just select Submission of Sophie in the Movies Shop, offer for free HD licence from BhAD with purchase of HD or DVD Sophie endsEaster Monday.